News
Events
TEESCHOOLS in Numbers
250
Local Public Authorities Involved
2000
Students, teachers and school staff involved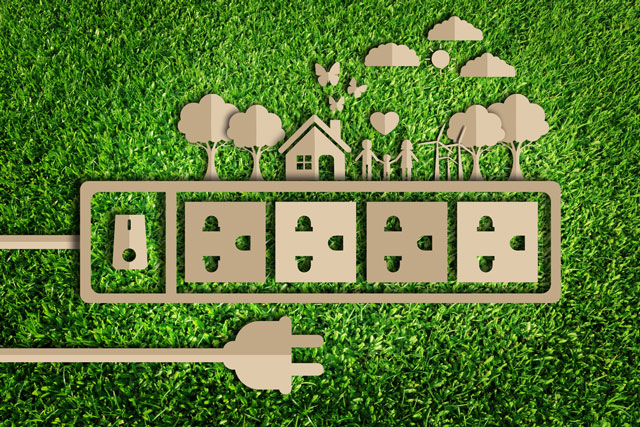 focus
TEESCHOOLS partners unite their forces and expertise to help Mediterranean Local and Regional Authorities comply with the Directive 2010/31/EU on energy performance of buildings and Directive 2012/27/EU on Energy Efficiency.
There is an imperative need to renovate old energy consuming buildings into Nearly Zero Energy Buildings. To achieve this, member states will have to adopt national and regional plans. The need for know how exchange and sharing of good practices is more crucial than ever, in order to speed up this transition.

TEESCHOOLS has selected 7 pilot areas, where 35 buildings will take part in pilot activities while other 35 will benefit from the transferring of results. The pilot school buildings will be used for energy audits, preliminary renovation plans development, calculation of carbon footprint and development of energy service models and financing schemes.
Schools staff, teachers and students will actively take part to communication and sensitization activities, since behavioural change is a key factor for success.

TEESCHOOLS' ultimate goal is to develop a set of tools and methodologies to help Municipalities and buildings' managers conduct energy audits in an easy and cost effective way, so that they always know if there is more energy efficiency they can achieve.