News
TEESCHOOLS in Numbers
250
Local Public Authorities Involved
2960
Students, teachers and school staff involved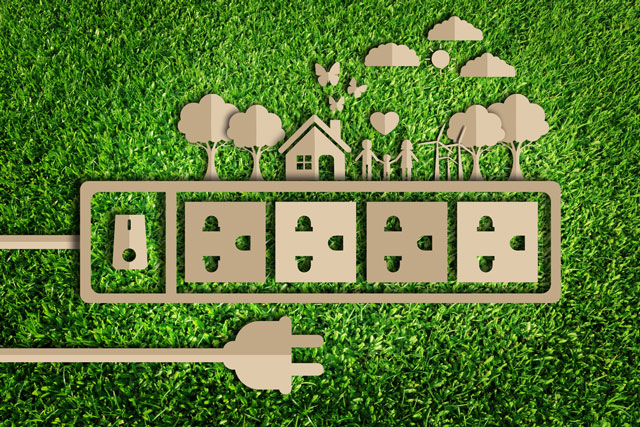 focus
TEESCHOOLS project lasted three years and succeeded in the establishment of a common vision among technical and institutional project partners and the whole "Efficient Buildings" Mediterranean Community.
The main outputs of TEESCHOOLS project are:
A user-friendly web tool http://www.improveyourschool.enea.it/ for stakeholders, LA technical staff, energy managers, which can also be used by non-experts, to perform simplified energy diagnosis of school buildings based on a minimum set of data on the building characteristics. The tool allows to perform a simplified evaluation of the building's energy performance and to choose the improvement actions with the best cost / benefit ratio. The tool is adapted to Mediterranean climate zones and allow to calculate the improvement of carbon footprint of the building after its energy renovation
An innovative database of BAT - Best Available Technics - for renovation of school buildings https://teeschools.interreg-med.eu/what-we-achieve/deliverable-database/
A Policy recommendation document, which synthetizes the main problems, barriers and some best practices for the full exploitation of energy efficiency potential of public building in each partner country.
89 open lessons in 7 countries involving 3000 students and school staff
Best practices can be transferred to other municipalities through:
The MoU signed with municipalities of 7 different partner countries for the further use of TEESCHOOLS results and knowledge base
"Declarations of intent" with National Coordinators or other relevant national organization of Covenant of Mayors for the exploitation of TEESCHOOLS base of knowledge in national context and for preparation of Sustainable Energy Action Plans